😍 The Best Mop On The Market!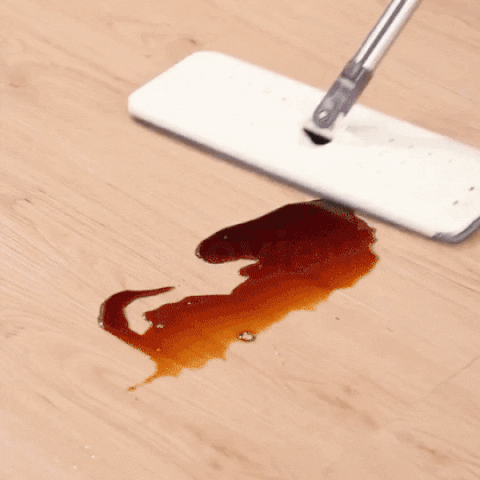 MagicMop is designed to help you
 

clean floors easily, quickly, and mess-free
! The
 

hands-free bucket
 allows you to 
self-wash and self-dry
 your mop 
effortlessly,
 leaving 
no mess
 behind! Join our growing community who love MagicMop and start cleaning your home with ease!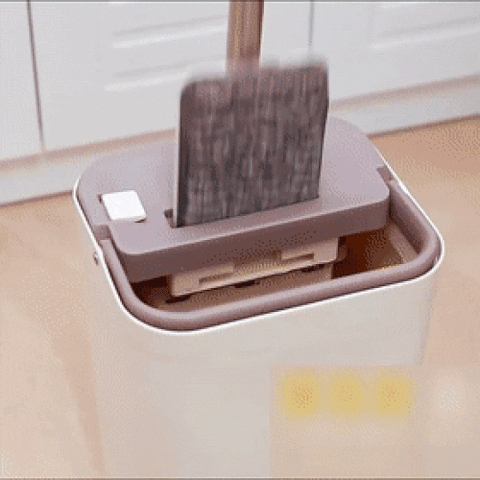 Laura B.
Excellent!
This is my first time actually using a product like this. It cleans your flat mop as you go..after each mopping you can clean and dry your mop. There is no excess water at all and no spills on the floor. Even though the bucket was not too heavy, it was still a great idea that they put a drain hole at the bottom to let the bucket drain and not have to lift and pour the water in the toilet or sink. No touching dirty water at all. So far I really like this product, and I would recommend it to all.
✔️ Very easy and comfortable to use
✔️ 4 x Microfiber washable pads
✔️ 1 x Magic mop
✔️ Self-wash and self-dry
✔️ Works on any floor