😍 Say Hello To Perfect Mascara With MascaraPro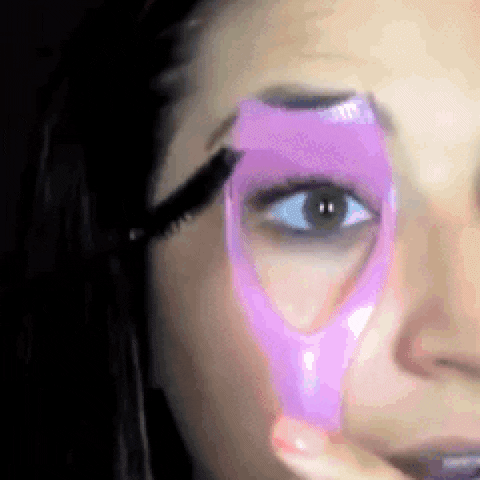 Why Get MascaraPro? 
MascaraPro is designed to guide you in applying mascara perfectly every time! This tool allows you to apply mascara quickly and effortlessly so you can get the best results using your favorite mascara. Just place the MascaraPro under your eye to prevent smudges and you're ready to go!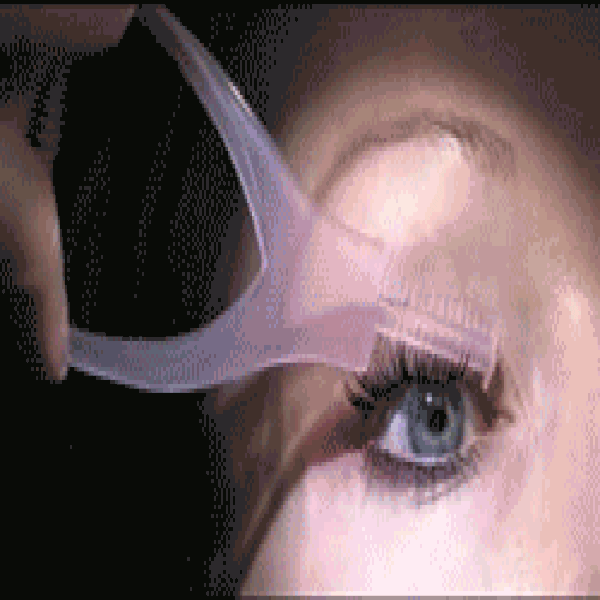 Dorthey L.
Excellent!
Very cool device, makes it easier to put mascara on lower lashes and long upper lashes without getting "dots" on your skin. Makes it easier to put mascara on others also. Recommended.
     Satisfaction Rating: 4.9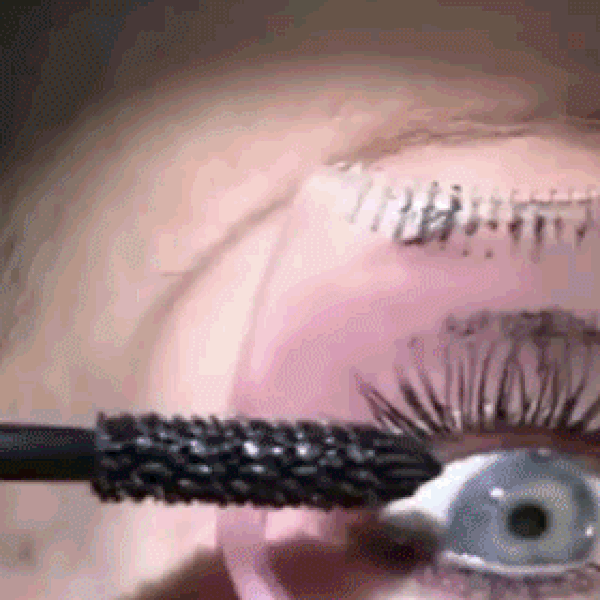 ✔️ Very easy to use
✔️ Reusable and easy to clean
✔️ The best tool for mascara lovers
✔️ Keeps your upper and lower eyelids safe from mascara smudges
✔️ Prevents mascara clumps on your eyelashes